Asset Watch's Personnel Tracking solution brings a new era of workforce management. Whether for tracking staff during working hours, ensuring safety in high-risk zones, or managing emergency evacuations, our solution provides real-time, location information for enhanced safety and productivity.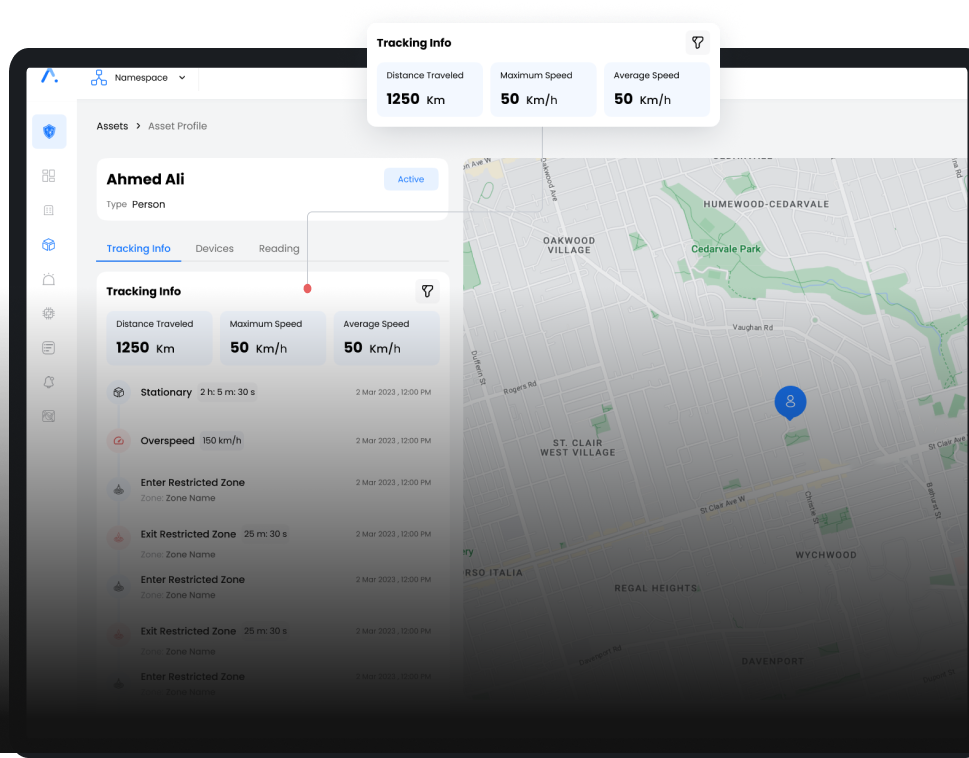 Personnel Tracking: Elevating Safety & Productivity in Real-Time
In the rapidly evolving business landscape, ensuring staff safety and improving operational efficiency have become key priorities. From logistics and manufacturing to healthcare and education, effective personnel tracking is a critical element in managing and optimizing workforce operations.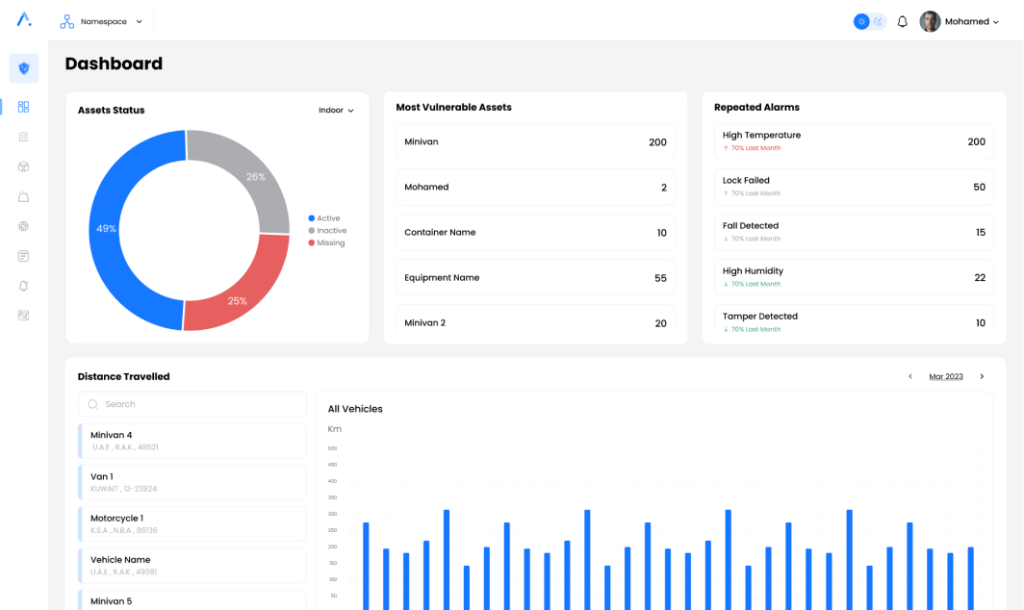 Key Features of Our Personnel Tracking Solution
Key Features of Our Personnel Tracking Solution
Check Out Our Marketplace
Outdoor Wearable Personal Tracker
The Outdoor Wearable Personal Tracker helps you track people conveniently. This unique solution uses LoRaWAN connectivity to report GPS location to the cloud platform. The platform features include tracking, setting up custom alerts for geofencing, speed, and enabling WhatsApp/Email/SMS notifications, reports, analytics and much more.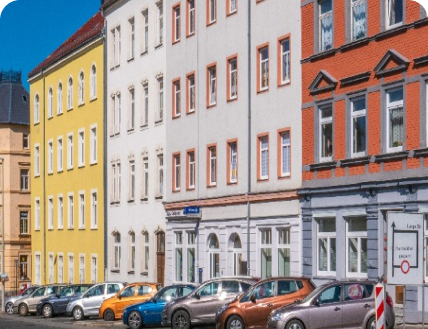 Change the way you monitor and manage your movable and immovable assets. Leveraging IoT , our solution provides precise location tracking.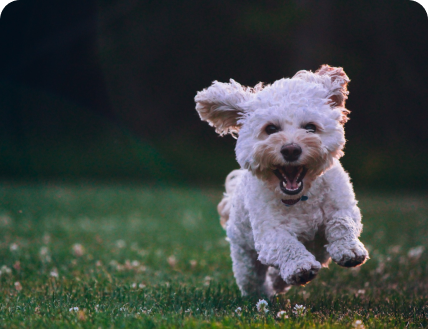 Asset Watch's Animal Tracking solution is a supplement to wildlife management and protection.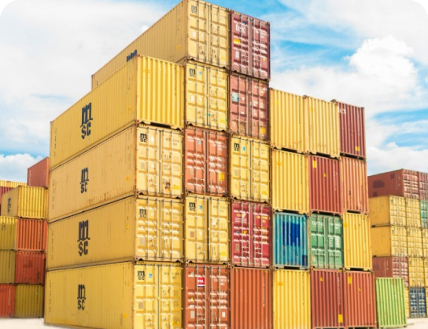 Asset Watch's Mobile Cold Storage solution caters to businesses that require temperature-controlled transportation of assets.