Ignite Shield
Empower your facility with Ignite Shield, an advanced IoT solution revolutionizing facility and asset monitoring.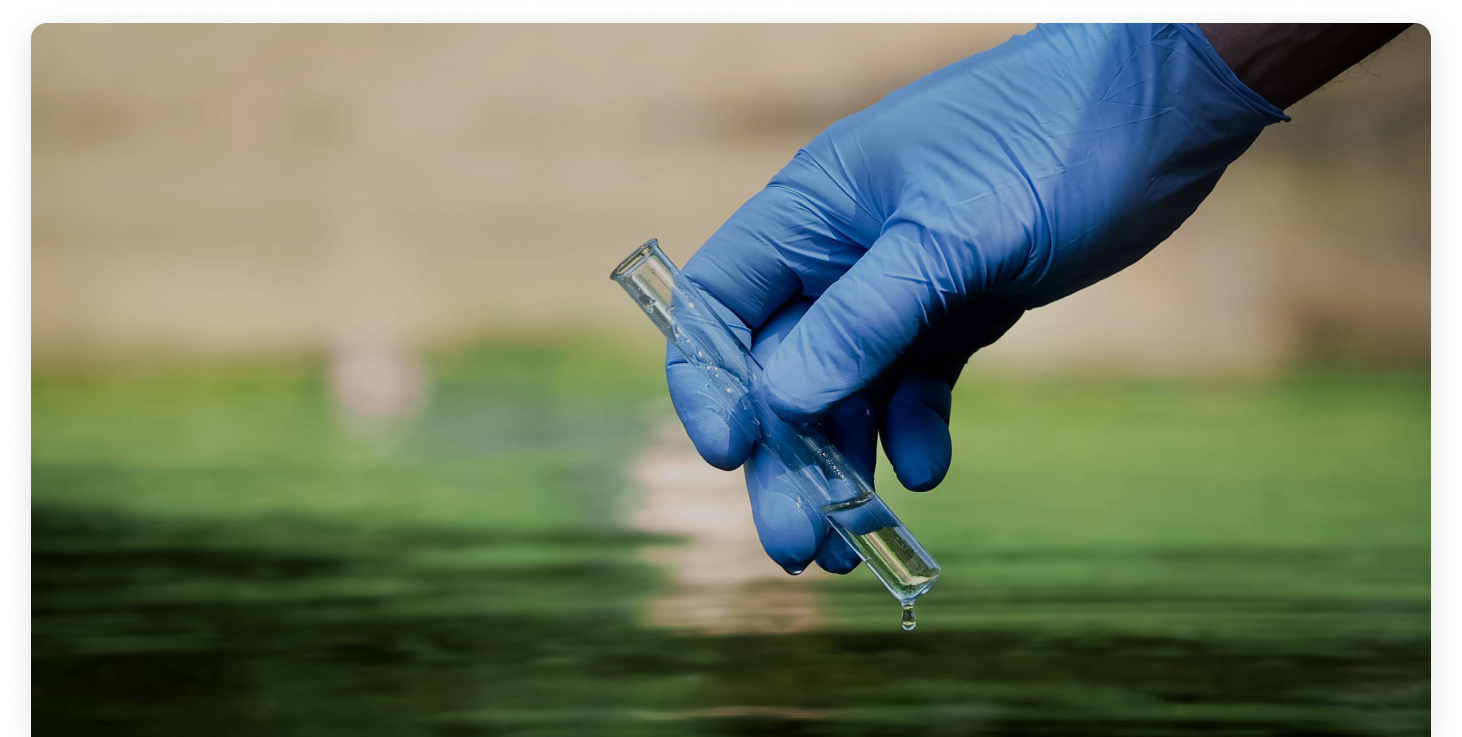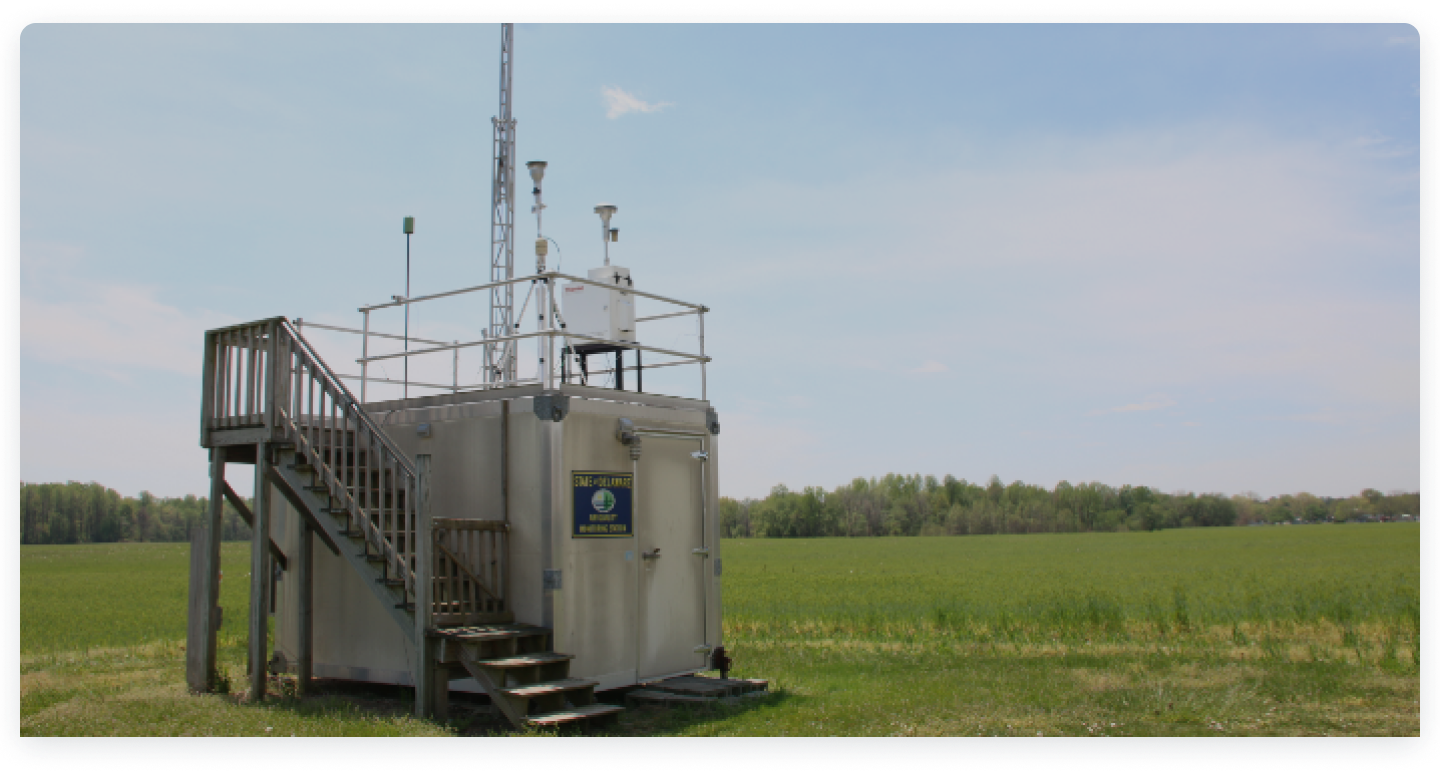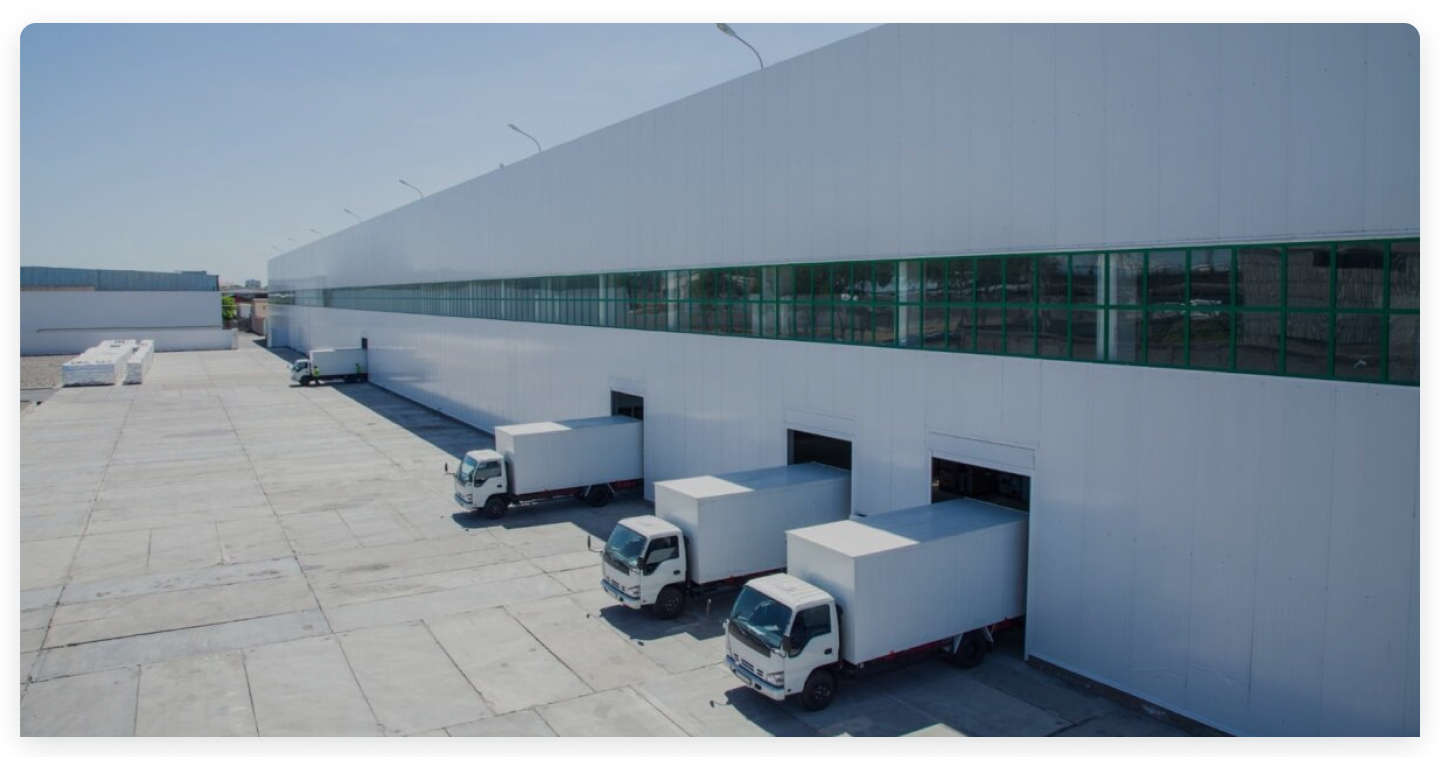 Air Quality Monitoring
We help you cultivate cleaner, healthier air for a more sustainable future, through:
Learn More →
Asset Monitoring
You'll navigate the path to optimal return on investment while ensuring the longevity of your assets. through:
Learn More →


Embrace the Power of IoT Innovation
Introducing the Disrupt-X Ignite Shield – a comprehensive IoT solution designed to deliver real-time monitoring of facility and asset condition. Our solution harnesses the power of the Internet of Things, coupled with a dynamic cloud platform and a user-friendly mobile application, to deliver critical environmental and asset data at your fingertips.
Speak Fluent IoT: Embrace Diversity in Communication Technologies
Seamless integration with an extensive array of LPWAN technologies and cellular networks






With state-of-the-art technology and real-time data analysis, Ignite Shield provides unparalleled visibility and empowers you to make informed decisions.
by utilizing the solution's integrated alarm escalations system to inform users when assets are at risk of entering hazardous operational situations
using an integrated cloud platform and mobile application to enable predictive maintenance and streamline corrective actions.
with 24/7 remote management to respond to asset issues in real-time, reducing the manual labor requirements associated with routine manual monitoring, metering, and measuring.
View Analytics Based on Sensor Readings
Monitor Sensor Parameters in Real-Time
Customize Platform Dashboards/Templates
Get Customized Reports - Weekly / Monthly / Quarterly
Seamless Data Sharing Made Effortless
Our IoT solution for water monitoring leverages advanced sensors and connectivity to provide real-time insights into water quality, levels, and usage.
With this solution, businesses and municipalities can efficiently manage water resources, detect leaks or contamination, and ensure regulatory compliance,
| Smart Water Quality Monitoring
| Water Pressure Monitoring
Our IoT solution for air quality monitoring employs cutting-edge sensors to continuously monitor and analyze air pollutants, temperature, and humidity levels. By providing actionable data, this solution enables individuals, businesses, and cities to improve air quality, enhance public health, and make informed decisions for sustainable urban development,
Learn More
| Indoor Air Quality Monitoring
| Outdoor Air Quality Monitoring
Our IoT solution for industrial asset monitoring is designed to monitor critical parameters such as temperature, humidity, PM (particulate matter) levels, vibrations and more in real-time. By utilizing advanced sensors and connectivity, businesses can gain valuable insights into the health and performance of their industrial assets, ensuring optimal operations and minimizing downtime,
Learn More
| Industrial Temperature Monitoring
| Cold Storage Monitoring
| Water Leakage Detection
Solutions built for your industry