Maximize the tranquility and cleanliness of your spas with Disrupt-X's Smart Spa Monitoring solution. Our system ensures that your spa remains an oasis of relaxation and health, providing real-time data on key water quality parameters for optimal spa maintenance.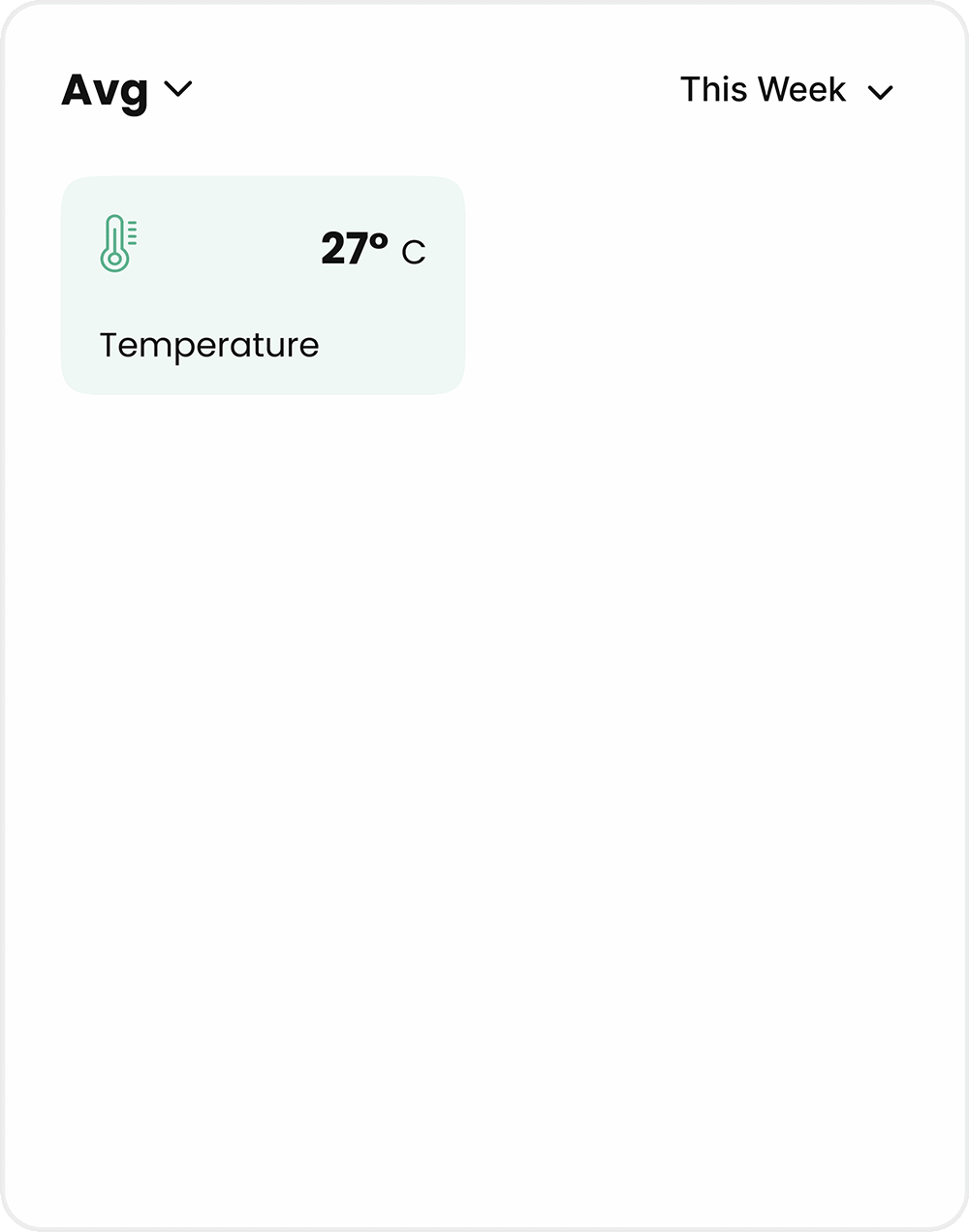 This IoT solution measures: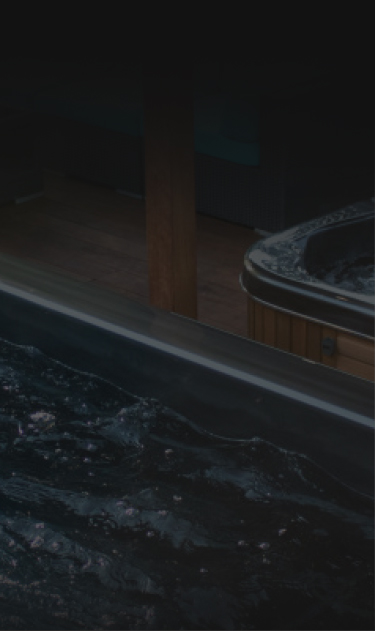 1- Poor Water Quality
Can lead to problems like cloudiness, increased hardness, scale build-up, and a metallic taste in pool water.
2- Health Risk
Contributes to Eye and skin irritation and poses high risk of microbial infections due to fecal and non-fecal sources.
3- Asset Life
When pools / spa are managed poorly it increase maintenance cost, shorten the asset life and decrease asset value.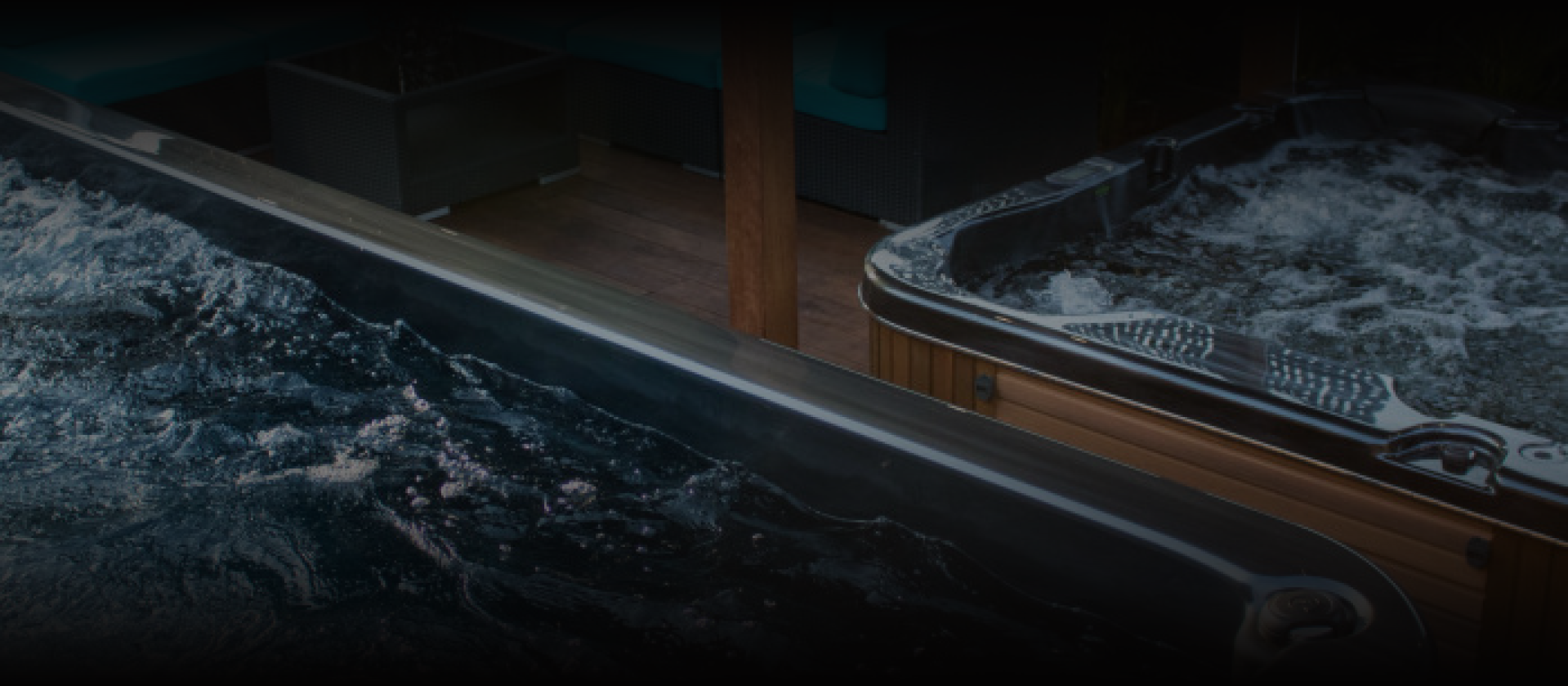 1- Thermal Threats
Overheated or poorly heated spa water can pose severe health risks, including burns, dizziness, and fainting.
2- Skin Issues
Unbalanced water chemistry in spas can lead to skin irritations and infections.
3- Spa Deterioration
Poorly managed spas can suffer from corrosion, scaling, and unsightly water discoloration.
Benefits of Smart Spa Monitoring
Consistently monitor and maintain optimal water conditions for a relaxing spa experience. By adjusting water conditions like temperature and pH level, ensure that your spa is always ready for guests.
Early detection of issues like chemical imbalances and temperature fluctuations can prevent costly repairs or replacements. Plus, automatic monitoring reduces the need for manual checks, saving labor costs.
Offering a consistently safe and enjoyable spa experience enhances your brand reputation, leading to higher guest satisfaction and increased loyalty.
Immediate detection of harmful changes in water quality helps prevent health-related incidents, ensuring the well-being of your guests.
Check Out Our Marketplace
Smart Water Quality Monitoring
The Device Will Monitor Temperature, PH, ORP, Free Chlorine, TDS, Salinity And Conductivity. Among the parameter, Free Chlorine, TDS And Conductivity Are AI Based Calculations.
This IoT Device Measures And Sends The Pool Data Once Every Hour And Uses Sigfox Connectivity For Data Transmission.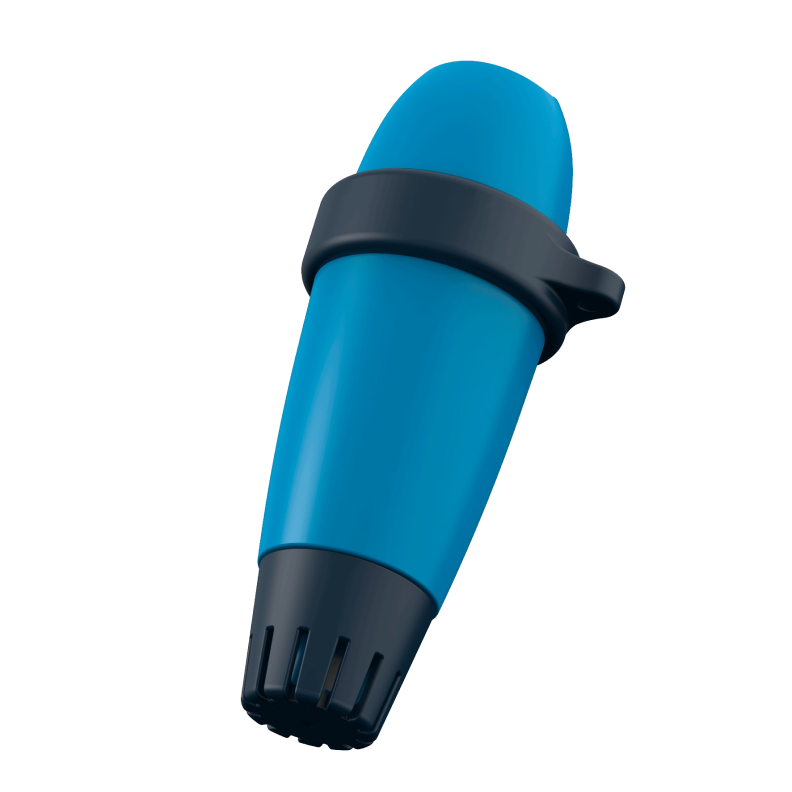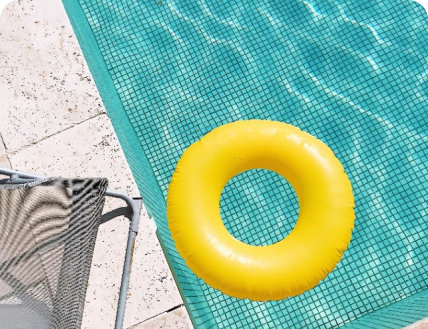 Smart Swimming Pool Monitoring
Welcome to the next stage in the evolution of swimming pool management – our advanced Swimming Pool Water Quality Monitoring.
Elevate the water quality and longevity of your water tanks with our Smart Water Tank Monitoring solution. Leveraging the transformative power of IoT.