Change the way you monitor and manage your movable and immovable assets. Leveraging IoT , our solution provides precise location tracking, ensuring you have complete visibility and control over your assets, whether indoor or outdoor.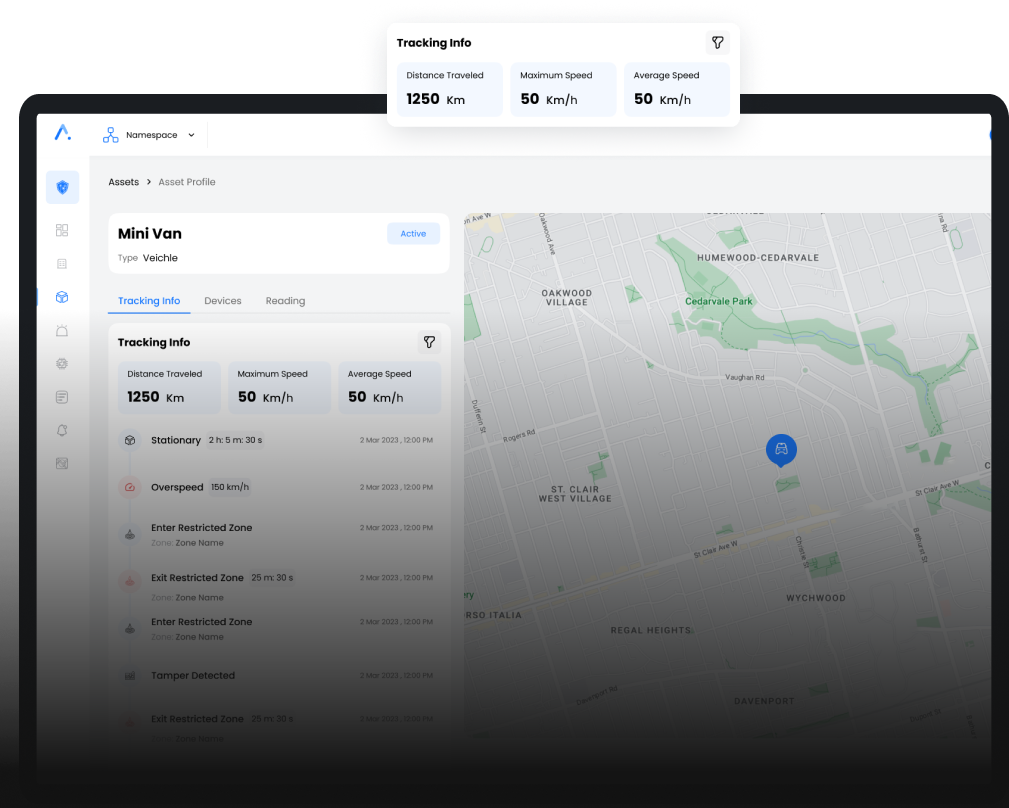 Asset Tracking: Streamlining Inventory & Asset Management
In an increasingly interconnected world, the efficient tracking and management of assets is crucial. It can significantly reduce operational costs, improve resource allocation, and prevent asset loss or theft. Our Asset Tracking solution is designed to seamlessly integrate with your operations, providing real-time information for informed decision-making.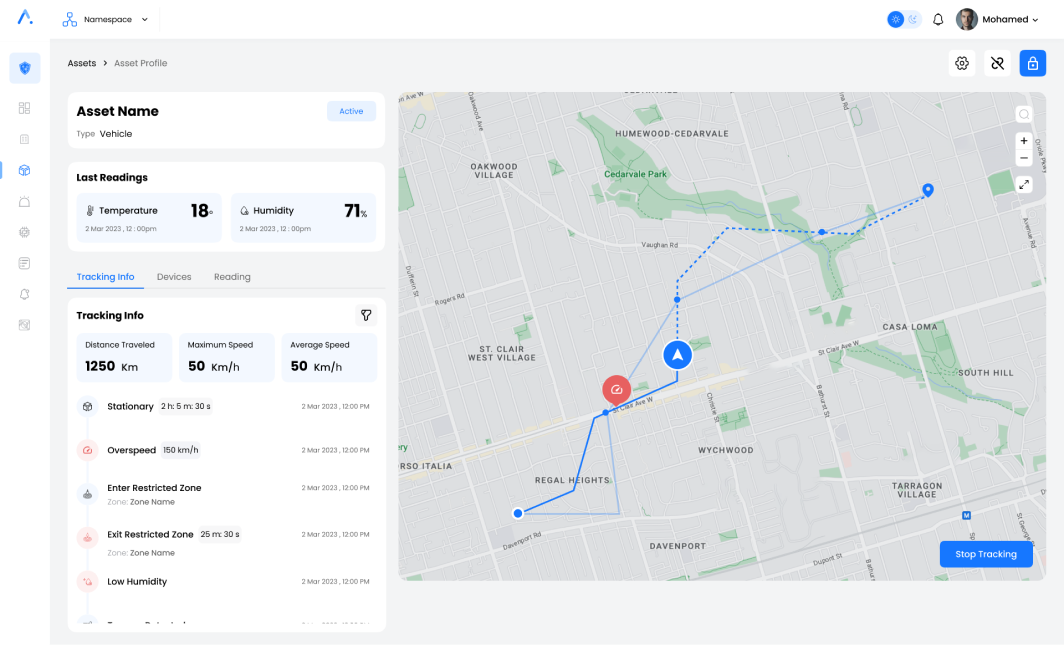 Essential Features of Our Asset Tracking Solution
Essential Features of Our Asset Tracking Solution
Check Out Our Marketplace
Solar Outdoor Asset Tracker
Ensure Asset Awareness easily with Smart Outdoor Solar Asset Tracker for tracking your assets using 4G Network. Monitor shipments, containers or any mobile assets. Geofencing, Tracking and Tamper Detection are highlights of this IoT Solution. This device uses 4G network for communicating to Disrupt-X Cloud Platform.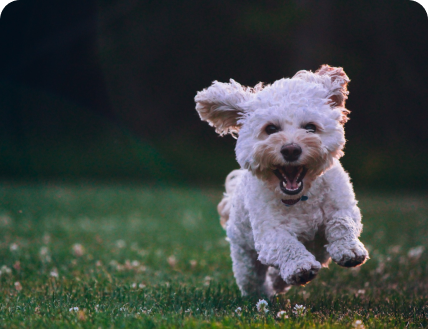 Asset Watch's Animal Tracking solution is a supplement to wildlife management and protection.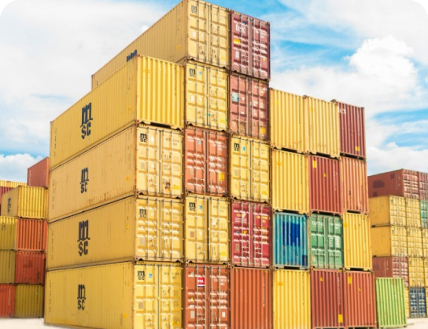 Asset Watch's Mobile Cold Storage solution caters to businesses that require temperature-controlled transportation of assets.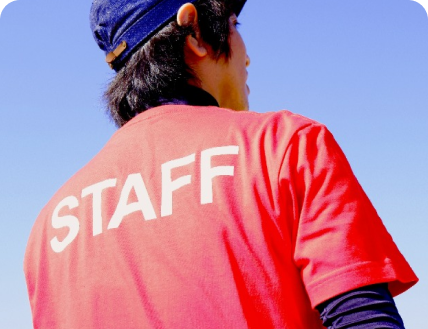 Asset Watch's Personnel Tracking solution brings a new era of workforce management.