Smart Padlocks are a technological leap from traditional security methods. A distinct offering from Metro Locks, these padlocks utilize cutting-edge BLE and 4G technologies to offer a level of access control that is both easy to manage and highly secure.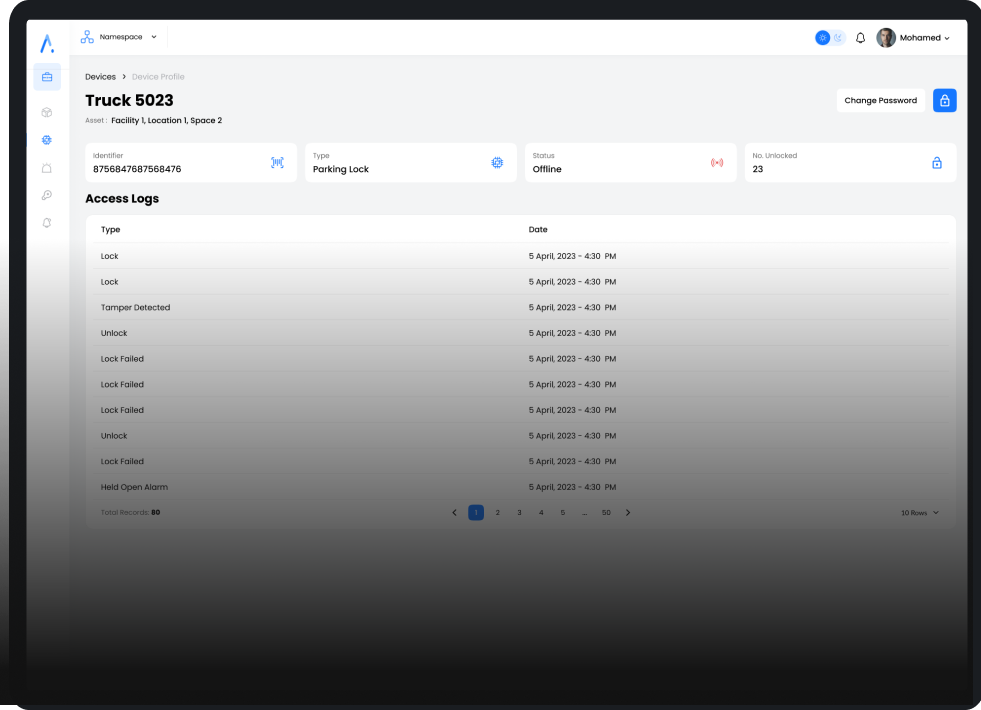 Smart Padlocks: Unlocking Efficiency and Security
In the modern world, security requirements are more complex and demanding than ever before. Our Smart Padlocks are designed to meet these demands, providing solutions that are not only highly secure but also simple to manage and versatile in application.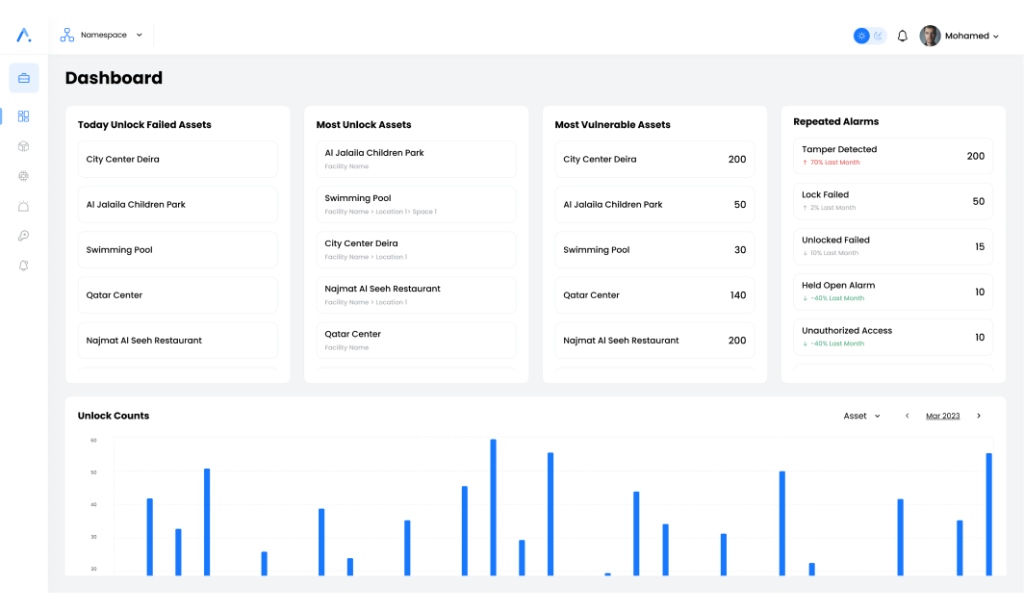 Distinguishing Features of Smart Padlocks
Our BLE-based Smart Padlocks offer the ease of local unlocking through a mobile app, perfect for situations where access is managed onsite.
Our BLE and 4G equipped Smart Padlocks offer the luxury of remote unlocking and tracking via GPS, providing enhanced control and peace of mind.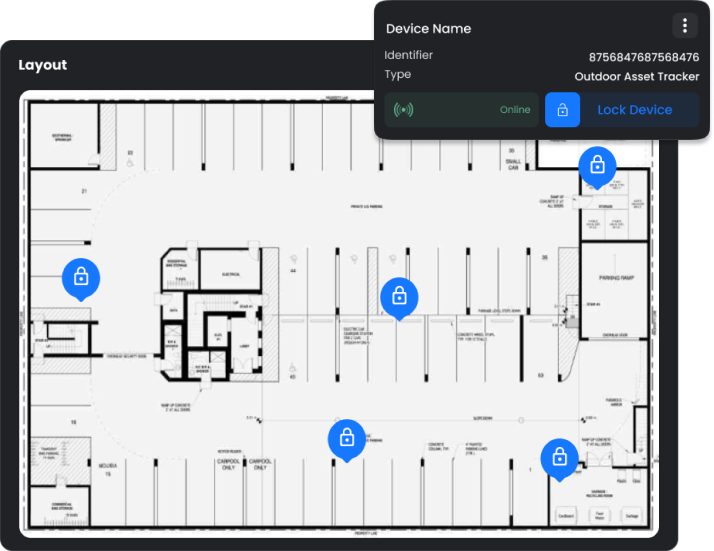 Smart Padlocks for Different Scenarios
These smart padlocks are designed for scenarios that require an added level of control. With the ability to unlock remotely and provide real-time GPS tracking, they offer enhanced security and convenience.
These padlocks are a convenient solution for environments where access is primarily managed on-site. Secure and easy to use, they offer local access control through a simple mobile application.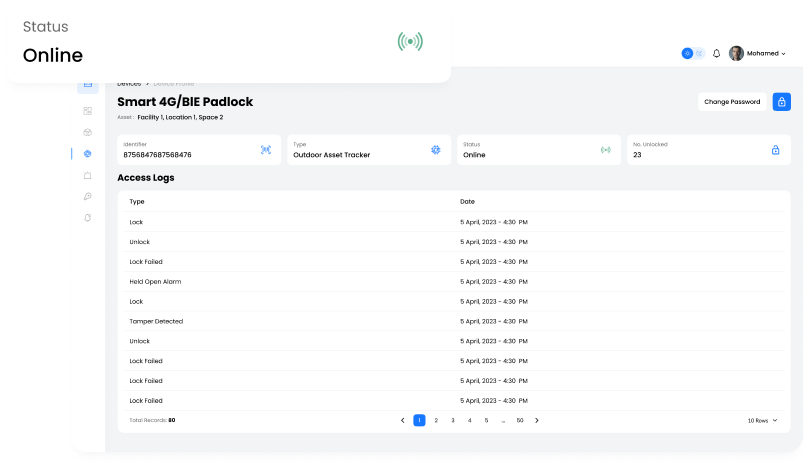 Check Out Our Marketplace
Solar 4G/NB-IoT/BLE Padlock
Secure Your Assets Conveniently Using Smart 4G/BLE Solar Padlocks. The Device Combined With The Disrupt-X IoT Cloud Platform And Metro Watch Mobile App Helps You Unlock Your Assets Via Bluetooth or Remotely.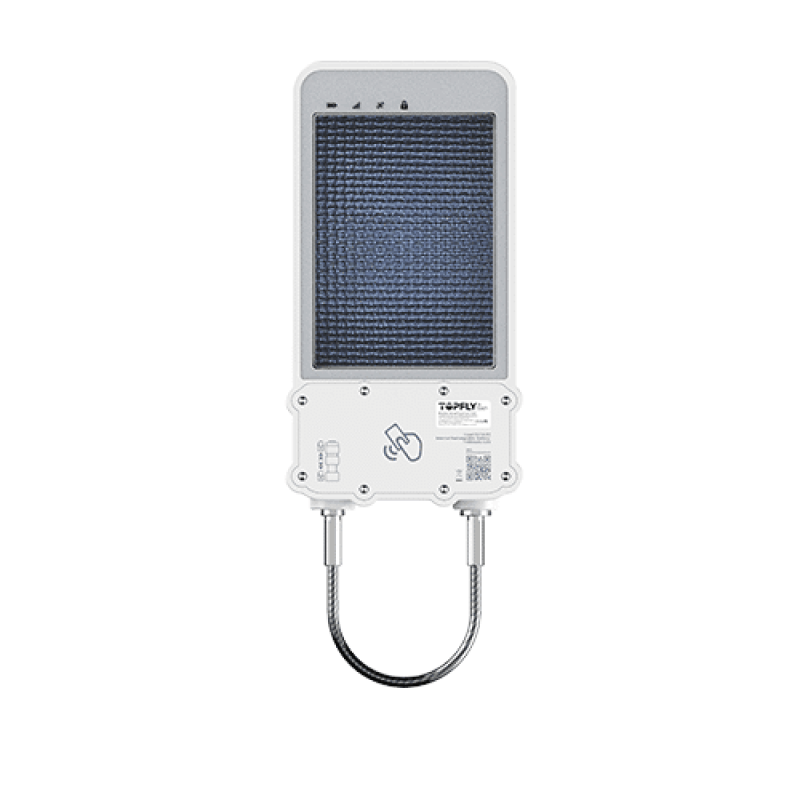 We're redefining the norms of vehicle security with our Smart Parking Locks. These state-of-the-art locks employ BLE and 4G technologies.