We're redefining the norms of vehicle security with our Smart Parking Locks. These state-of-the-art locks employ BLE and 4G technologies, offering superior control and providing an additional layer of security for your vehicle parking.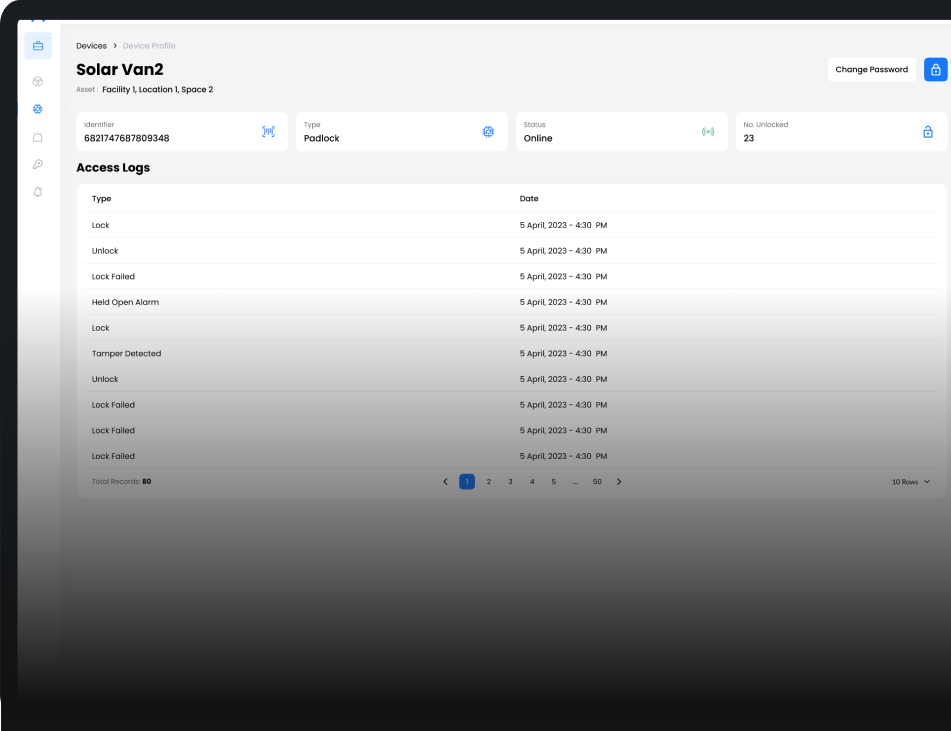 The Impact of Smart Parking Locks​
As urban spaces grow denser and parking becomes a premium commodity, the need for advanced, secure, and easy-to-manage parking solutions becomes paramount. Our Smart Parking Locks fulfill this demand, transforming how you secure and manage your parking spaces.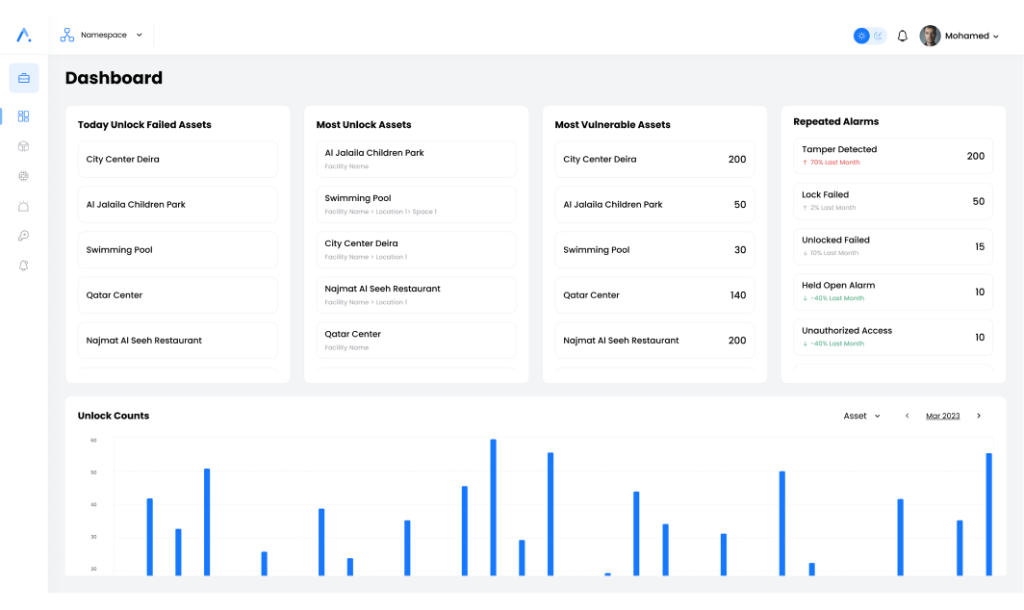 Key Features of Smart Parking Locks
Designed with BLE technology, our Smart Parking Locks can be unlocked locally using a mobile app – a simple yet effective solution for managing on-site parking access.
With our 4G-enabled Smart Parking Locks, gain the ability to unlock parking spaces remotely, providing additional flexibility and convenience.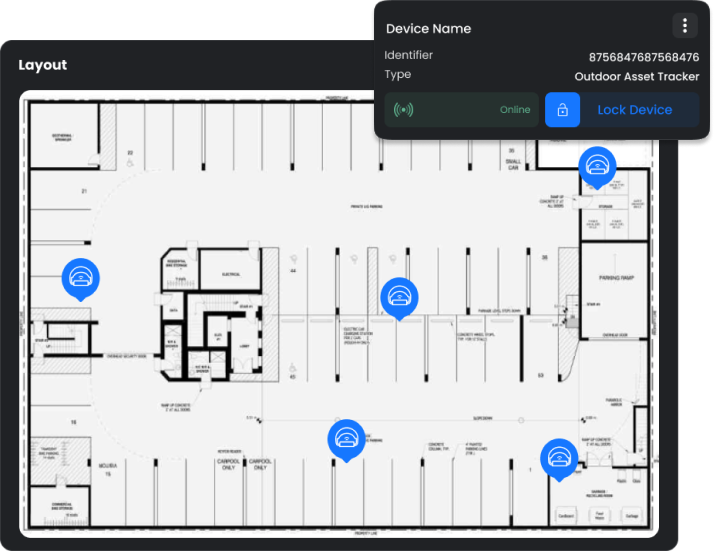 Smart Parking Locks for Different Scenarios
Perfect for large-scale or remotely managed parking facilities, our 4G-enabled Smart Parking Locks provide the convenience of remote unlocking.
Ideal for individual or small-scale parking areas, our BLE-based Smart Parking Locks offer an easy-to-use, local access control solution through a user-friendly mobile app.
Check Out Our Marketplace
Smart 4G/BLE Parking Lock
Secure your parking spaces with Metro Watch's Smart Parking IoT Solution Conveniently Lock and Unlock your parking spaces from anywhere in the World Give Quick Access to visitors or Permanent Access to employees, Get Logs on Parking Unlocks, Occupancy and Access History and much more.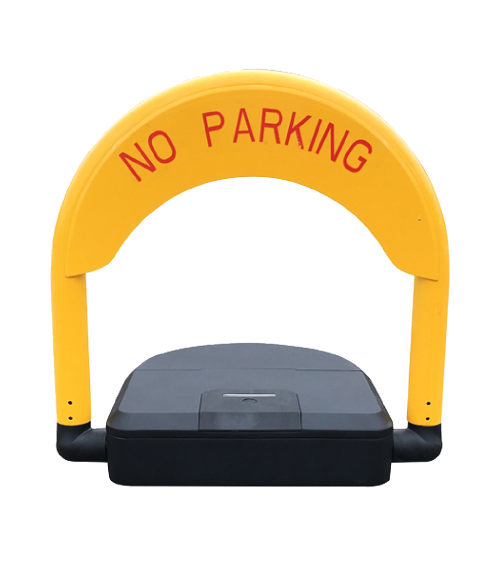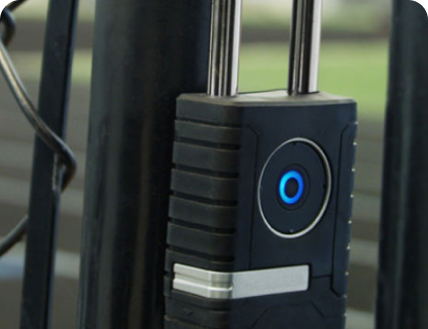 Smart Padlocks are a technological leap from traditional security methods.